Noosa Adventure Hire + Rental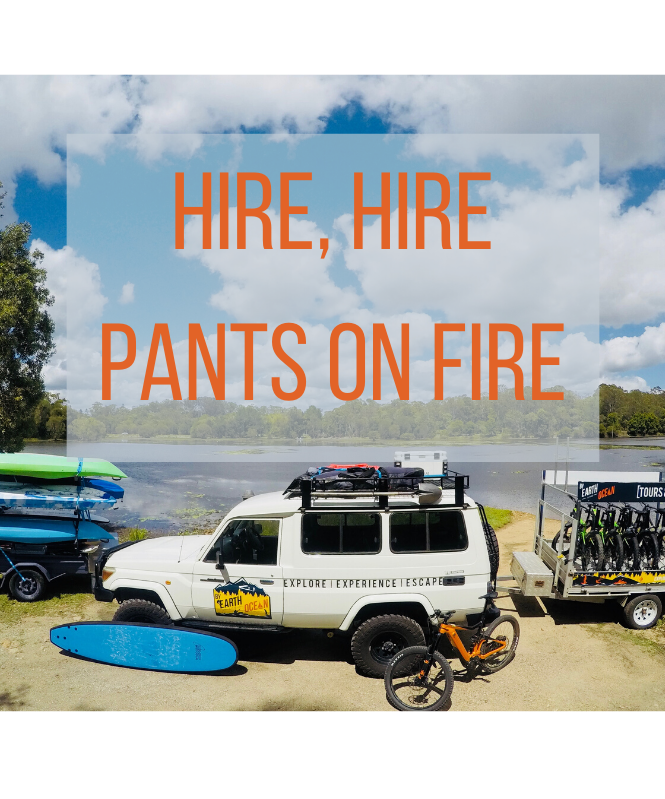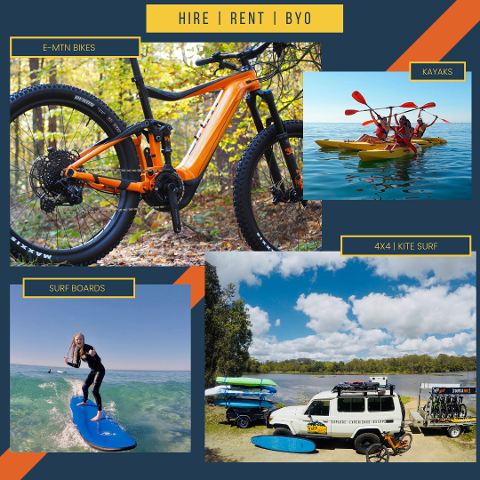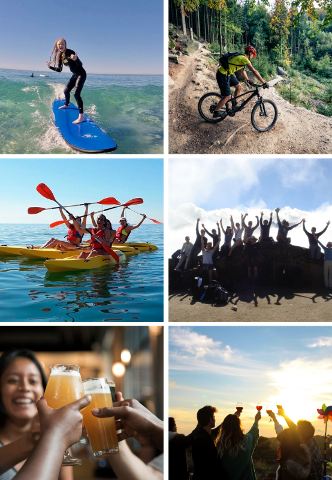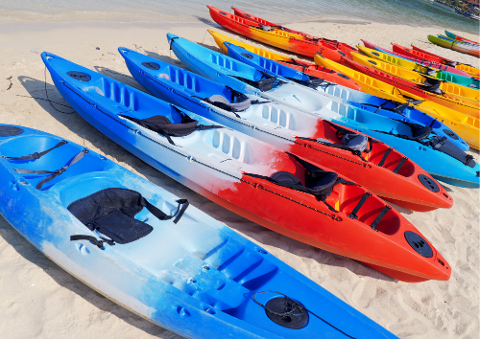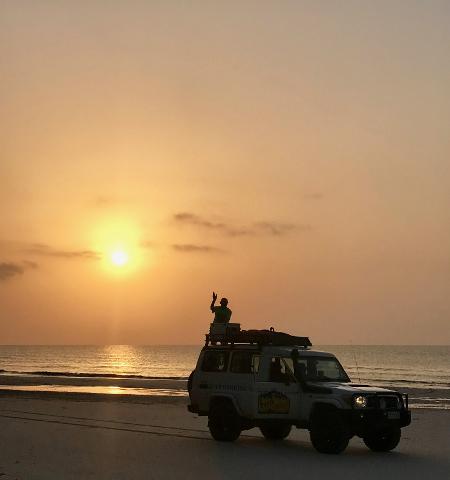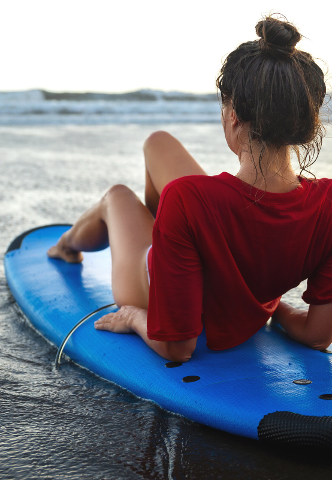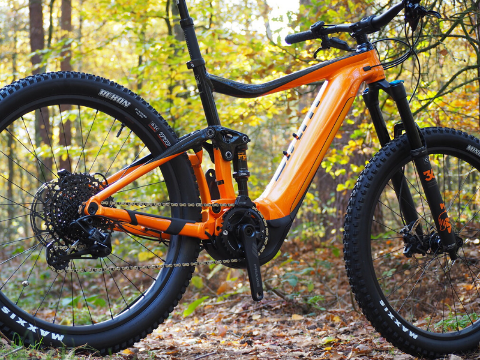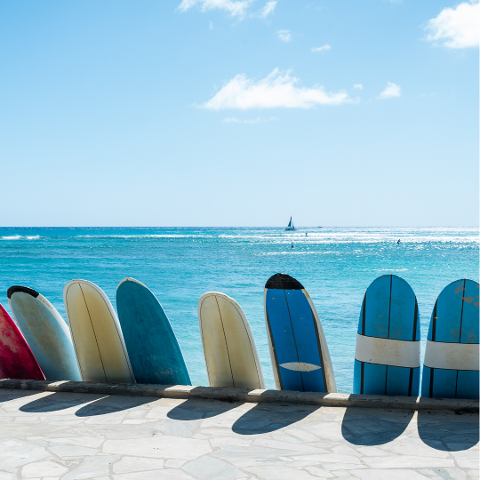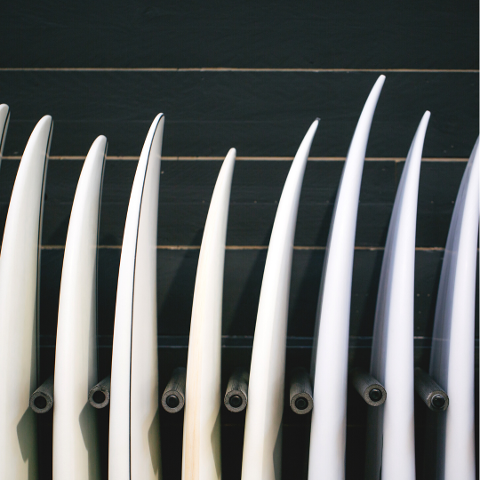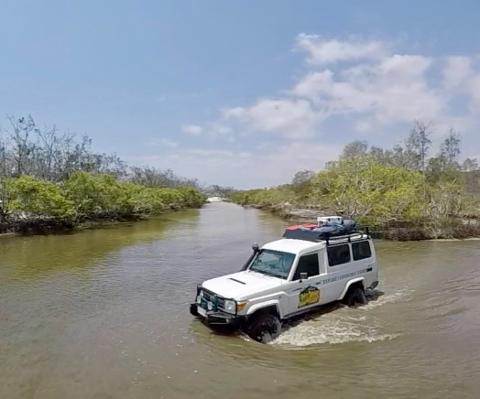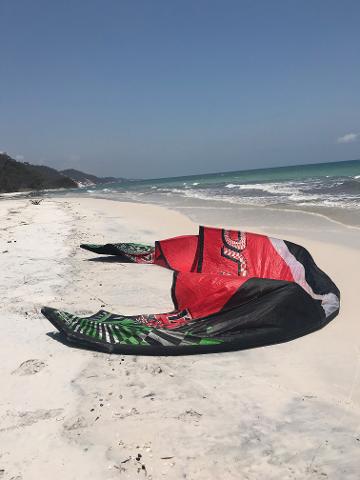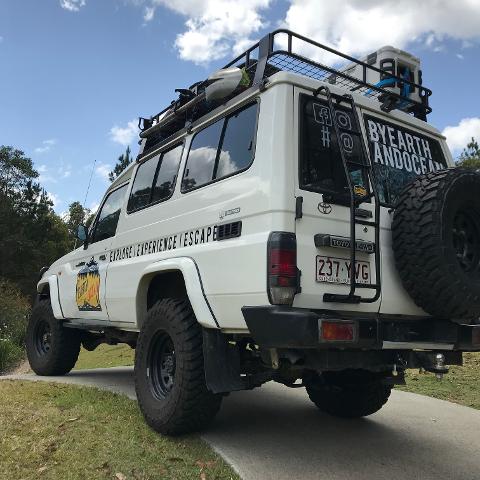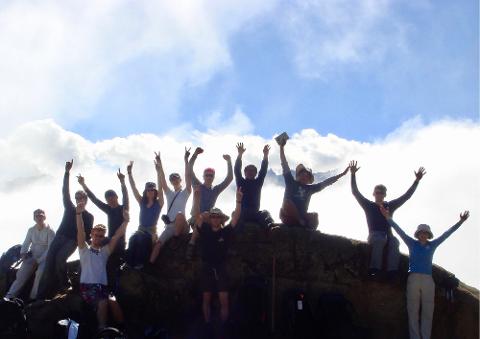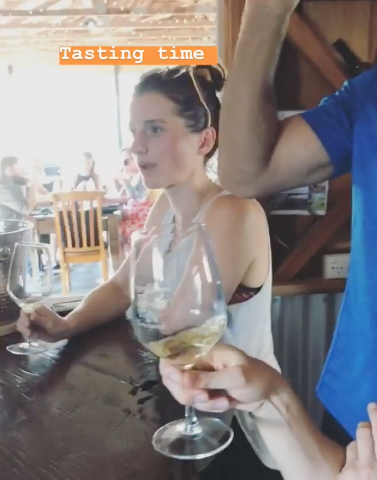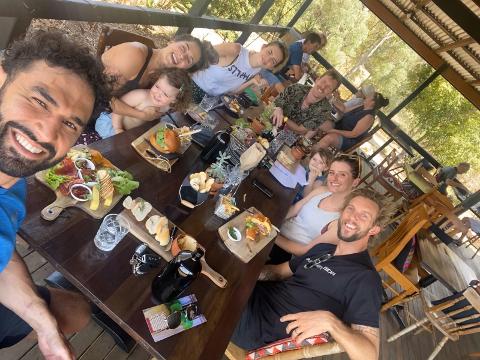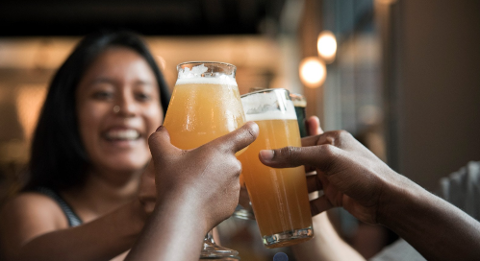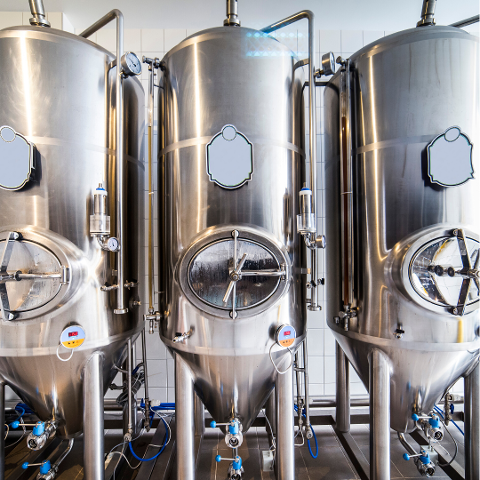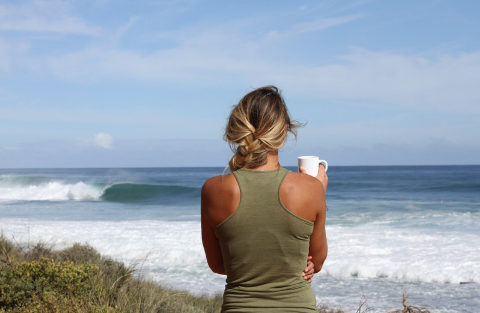 Продолжительность: 1 дн. (прибл.)
Место встречи: Noosa Heads, QLD
Код предложения: BYO
Get off the beaten track and step away from the fixed rental locations. Find your own adventure by having the equipment brought to you anywhere in the Noosa Shire.
We meet you at your destination (or accomodation) to deliver your equipment rental. Everything we use on our tours is available to hire;
eMtn Bikes
- Mens: S, M + L
- Ladies: S
Surf Boards;
- Foam (7'0 + 8'0)
- Fibre-glass (6'1 performance, 5'10 fish)
- Bodyboard
Kayaks (single, double, 2+1, rigid, inflatable)
Kite Surf;
- 10m Ozone Edge
- 17m Ozone
- 20m, 22m, 25m lines
- 154cm twin-tip board
- S/M/L harness
4x4: 11 Seater, Landcruiser Troopcarrier, 4.5TD V8
Tour Guide.